Save upto 70% of your time with automatized invoice processing!
Automate repetitive accounting tasks with AI-based software - fast, easy and smart!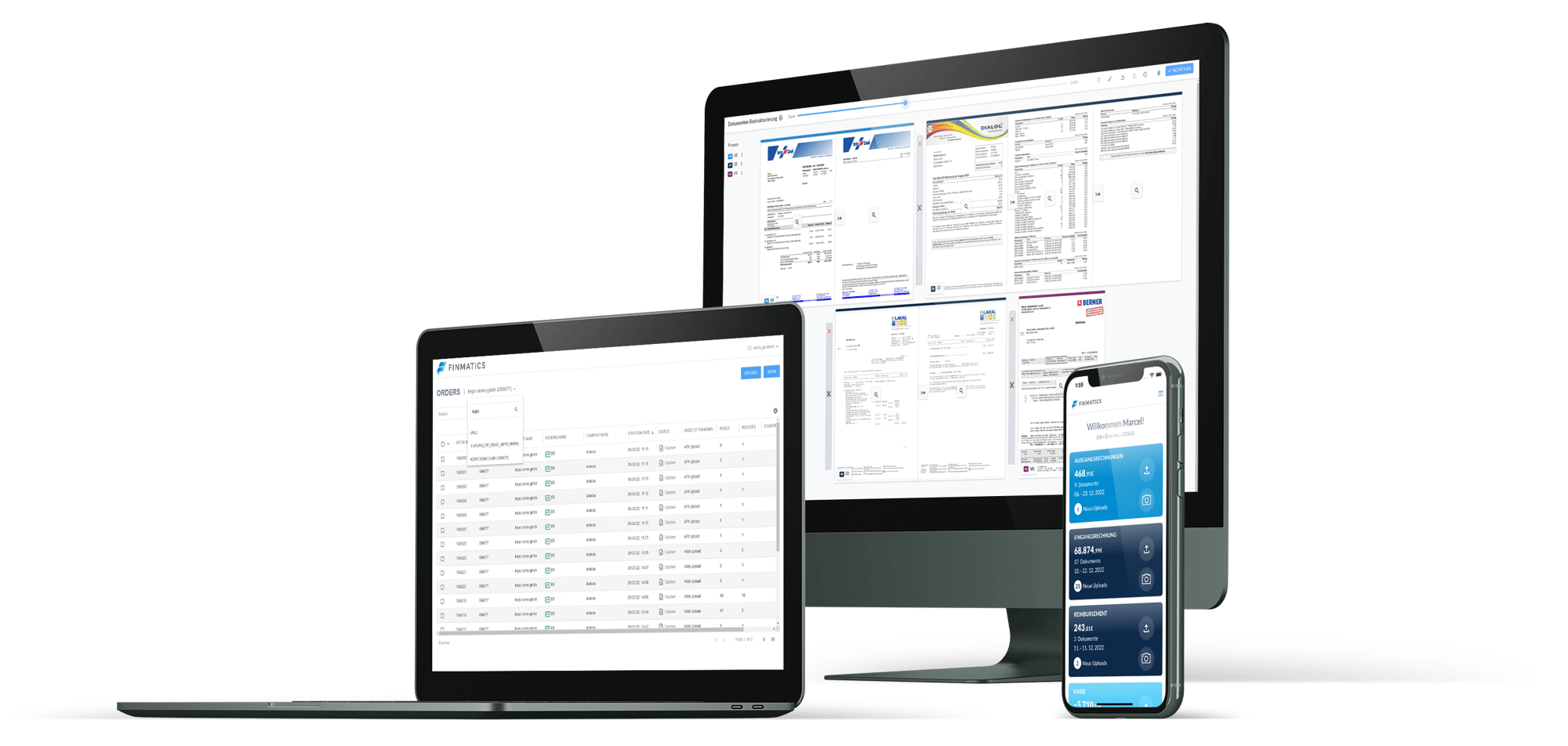 Fast, simple and audit-proof
Finmatics supporst companies and tax consultants to experience the future of accounting already today. Our digital assistant combines continuous learning with growing know-how. Through this our customers are able to digitalize and automate their accounting processes - fast, easy and audit-proof.

Digitize your document processing: from flexible document intake, automated page separation and precise extraction of data, to transparent and secure approval workflows. With the power of artificial intelligence, you save time, costs and, above all, tedious manual work.
Be the next digital hero!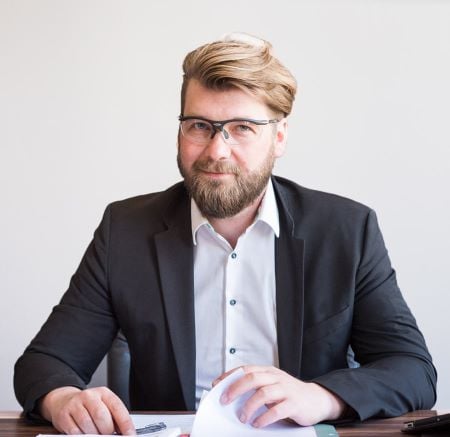 "With Finmatics, we were able to significantly increase the satisfaction of our clients, 85% of whom we now serve digitally. For us in the office, digitization with Finmatics resulted in a time saving of about 50% when scanning documents and a clear, digital work process with DATEV."
Dr. Stefan Thiems
CEO and Founder | Dr. Thiems & Kollegen Steuerberatungsgesellschaft - Cuxhaven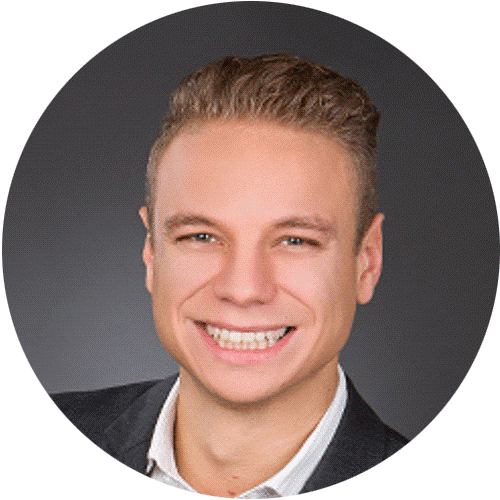 "The bookkeeping has been relieved enormously - thanks to digital bookkeeping processes, the only thing that is checked today is whether the invoice features and the assignment have been made correctly by Finmatics. "
Daniel Seigfried
Management | Bilanzwerkstatt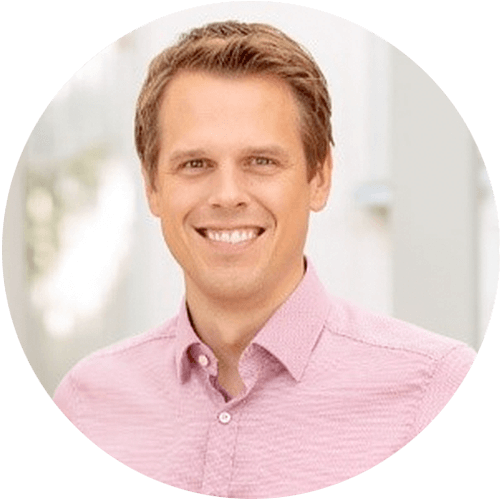 "For several years, we have been processing our documents digitally with our partner Finmatics - our digital processes mean that we are ideally prepared for the digitalization of the firm."
Dennis Gebhard
Management | Schröder & Partner - Berlin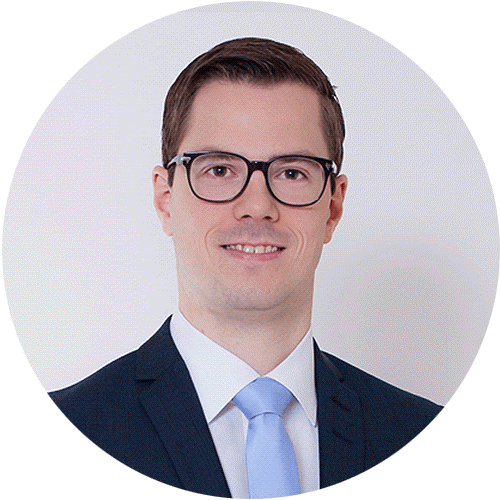 "We think outside the box when it comes to process design."
Tobias Wigger
Partner | DWL Döcker & Partner GmbH
Let the self-learning artificial intelligence work for you. Our software offers comprehensive functions for future-proof and efficient handling of your accounting processes. Digital automation of incoming documents, document capture, pre-accounting for special cases, document sorting and transparent and multi-level document approval workflows via mobile app relieve you of the burden of preparing your accounting. The modular structure of Finmatics and open interfaces allow maximum flexibility and perfect interaction with your DATEV accounting software.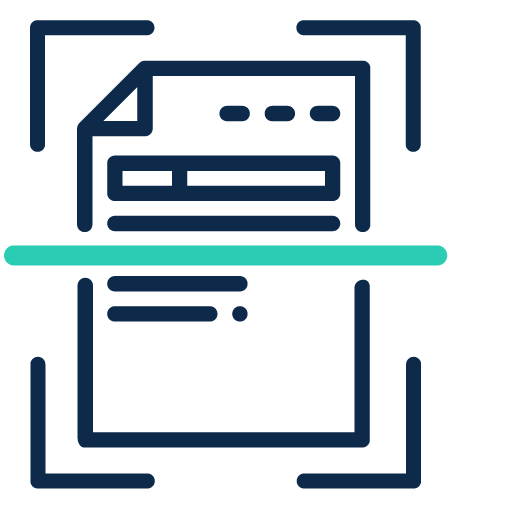 Scan & Sort
Finmatics automatically separates and sorts scanned documents using artificial intelligence. No stamps or barcodes necessary!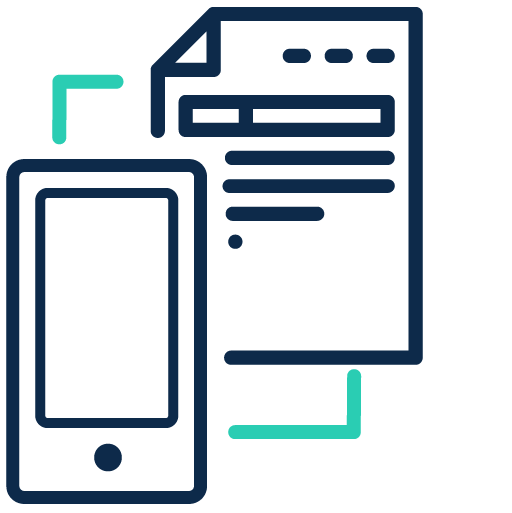 Mobile App
Scan and approve receipts on the go! With the Finmatics Mobile App you can do your accounting tasks from wherever you are.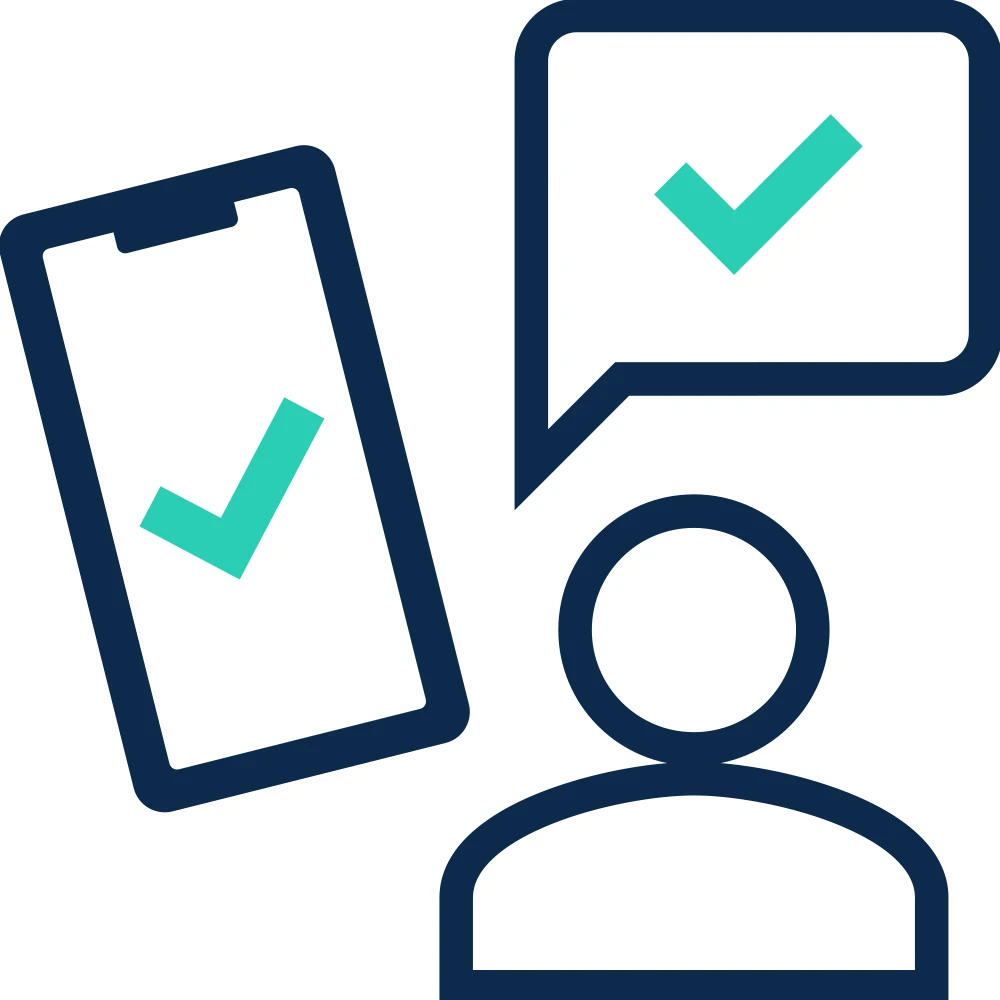 Approval Workflows
Process your documents fully digital. From easy scanning to multi-level aproval workflows Finmatics offers simple AI-solutions.
More than 10.000 Accounting Service Providers and Enterprises already use Finmatics: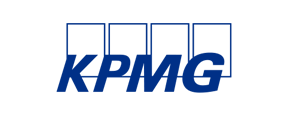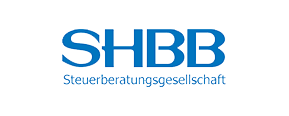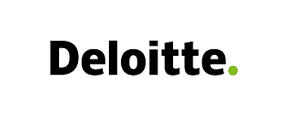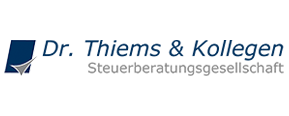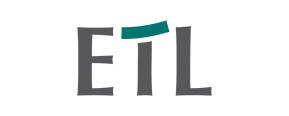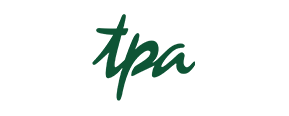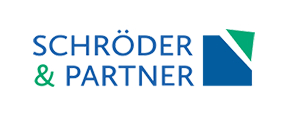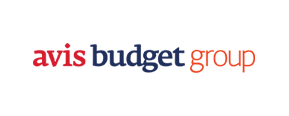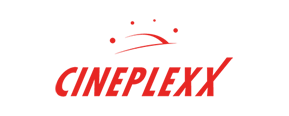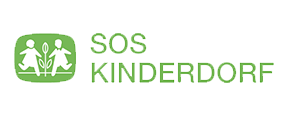 We help across all industries
Our solutions can be tailored precisely to your individual situation. With flexible systems and highly customizable features, Finmatics artificial intelligence can bring huge improvements. Thus, the advantages of digital document processing using artificial intelligence can be used efficiently, transparently and cost-saving in a tax consulting firm as well as in larger companies.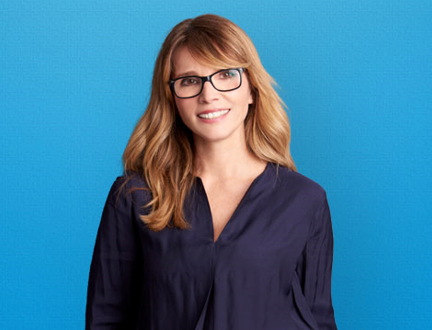 Steuerberater
As a tax firm, you face the challenge of automating ongoing client accounting and optimizing digital collaboration with clients. Use the digital assistants from Finmatics to automate your office processes.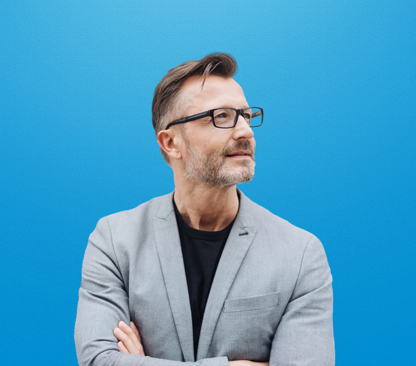 Companies
Save 70% of the time in document processing with the Finmatics Mobile App. Implement internal control systems through integrated approval workflows, minimizing your risk of errors and liability.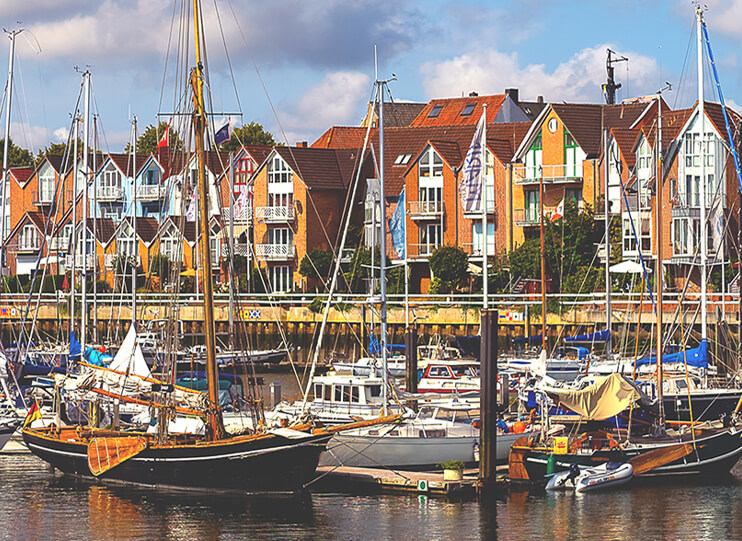 Incoming documents for clients - an optimal addition to DATEV Unternehmen Online.
Dr. Thiems & Kollegen Steuerberatungsgesellschaft
With the digital tools from Finmatics as a complement to DATEV Unternehmen Online, the tax consultancy Dr. Thiems & Kollegen was able to offer its clients flexible and individual tools for digital document transfer and thus increase the digitization rate of its clientele from 30% to over 80%.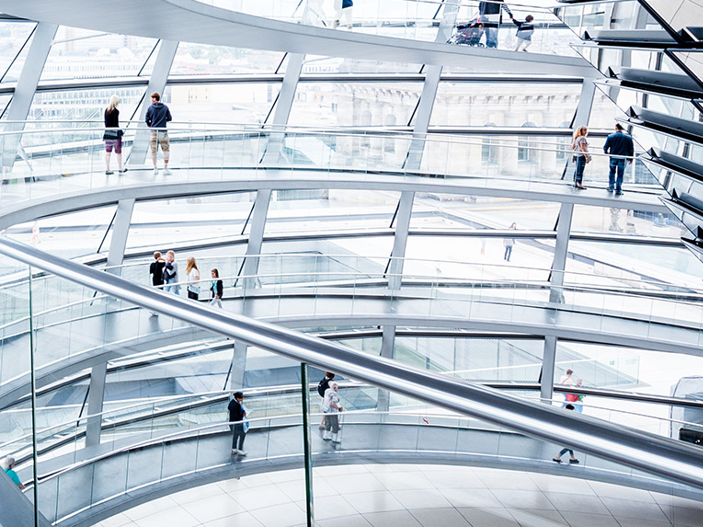 Complete automation with DATEV and Finmatics
Deuner & Schönweitz PartGmbH
The firm is driving digitization through the use of artificial intelligence in receipt and processing of documents. The drivers for digitization are the growing shortage of trained accountants and the goal of using digital assistants to ensure the highest quality in ongoing accounting for clients.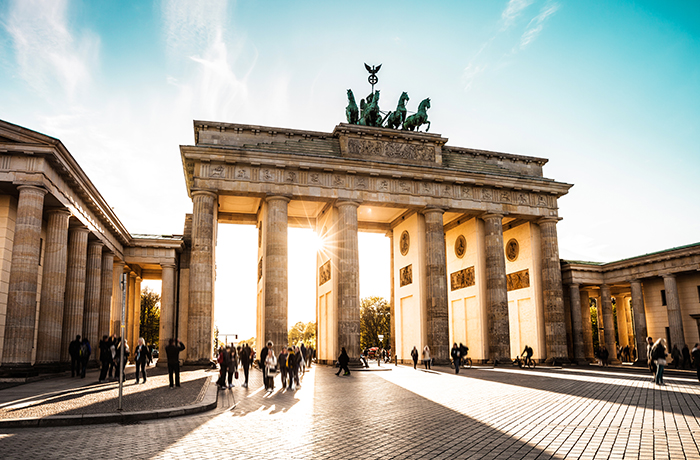 Digitalization with Schröder & Partner
Schröder und Partner
The Berlin firm Schröder und Partner has already been working digitally since 2016. Digital workflows and automations were introduced with Finmatics and DATEV and all documents are now only processed digitally and with artificial intelligence.


"I am looking forward to accompanying new customers in their start with Finmatics and to support them as best as possible with my experience as they enter the world of Future of Finance."
Ilija Opacak
Account Manager
Get in touch and talk to our experts
By clicking on "Submit", you agree that Finmatics GmbH may store and process the personal data provided above in order to provide you with the requested content.
**Finmatics GmbH is committed to protecting and respecting your privacy. We will only use your personal data to administer the account and to provide you with the products and services you have requested. From time to time, we may wish to contact you about our products and services and content that may be of interest to you. If you agree to this, please tick the "Subscribe to newsletter" box. If you agree to be informed about new blog articles from time to time, please tick the box "Subscribe to blog". You can withdraw your consent at any time by clicking here, by clicking on "Unsubscribe" at the end of one of our emails or by sending us an email to legal@finmatics.com.